Deadly diseases jeopardise people all over the world.

Our research contributes to the development of medications that save lives.

Working with monkeys for biomedical research is not a matter of course.
Quite the contrary, actually. This only happens if no suitable alternative methods are available.

Everybody wants to reduce the number of animal studies. We do too.

For this reason, we conduct a lot of research on alternative methods, based on the principles of reduction, refinement and replacement.
Come and take a look
Would you like to see for yourself how we provide our animals with the very highest quality of life? If so, please come and see us at BPRC. You can now get an on-line tour of the place as well!
Continue reading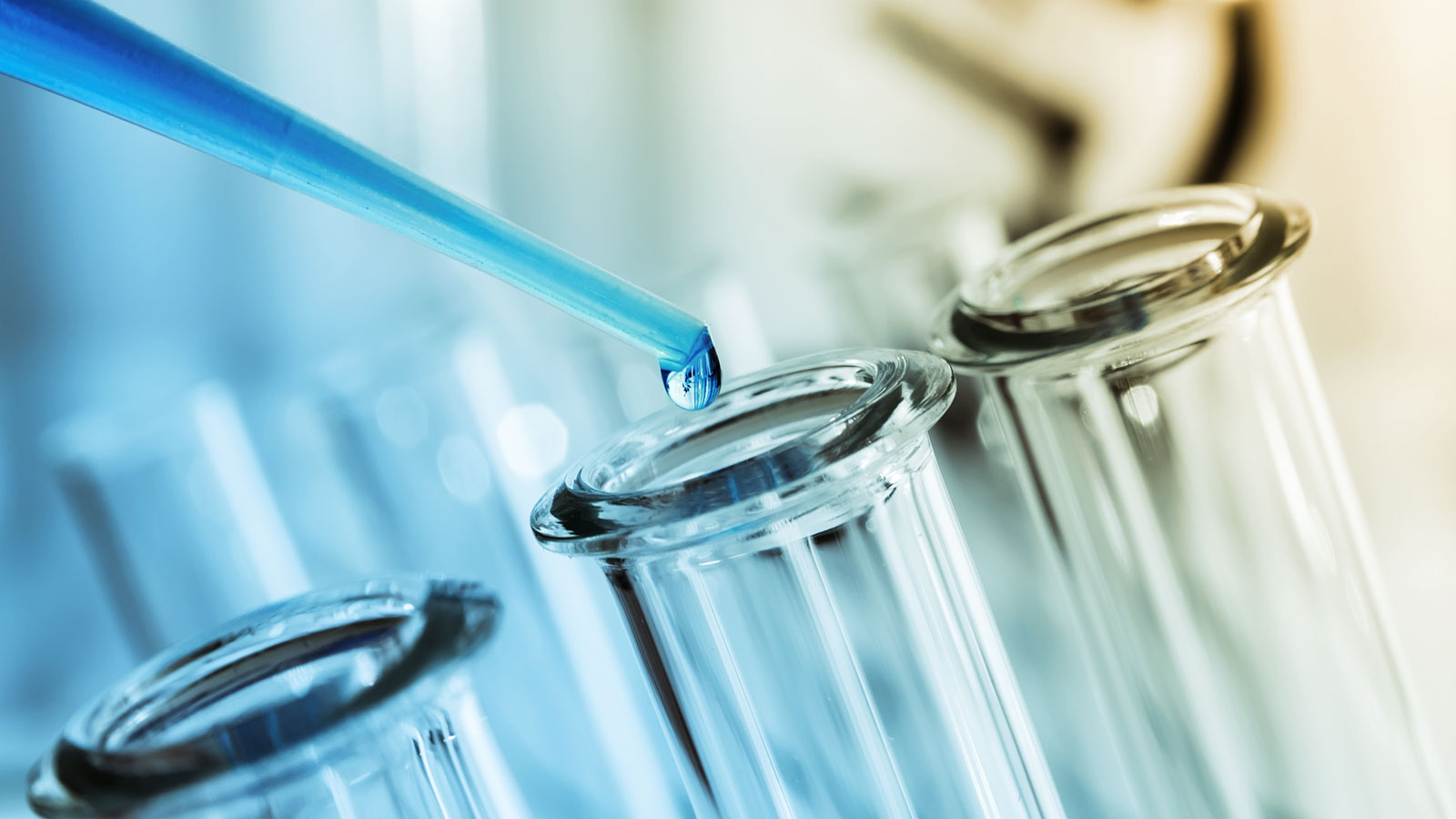 Alternative methods
Everybody wants to reduce the number of studies involving animal testing. We do, too. Therefore, BPRC puts great store by research on the development of alternative testing methods.
Continue reading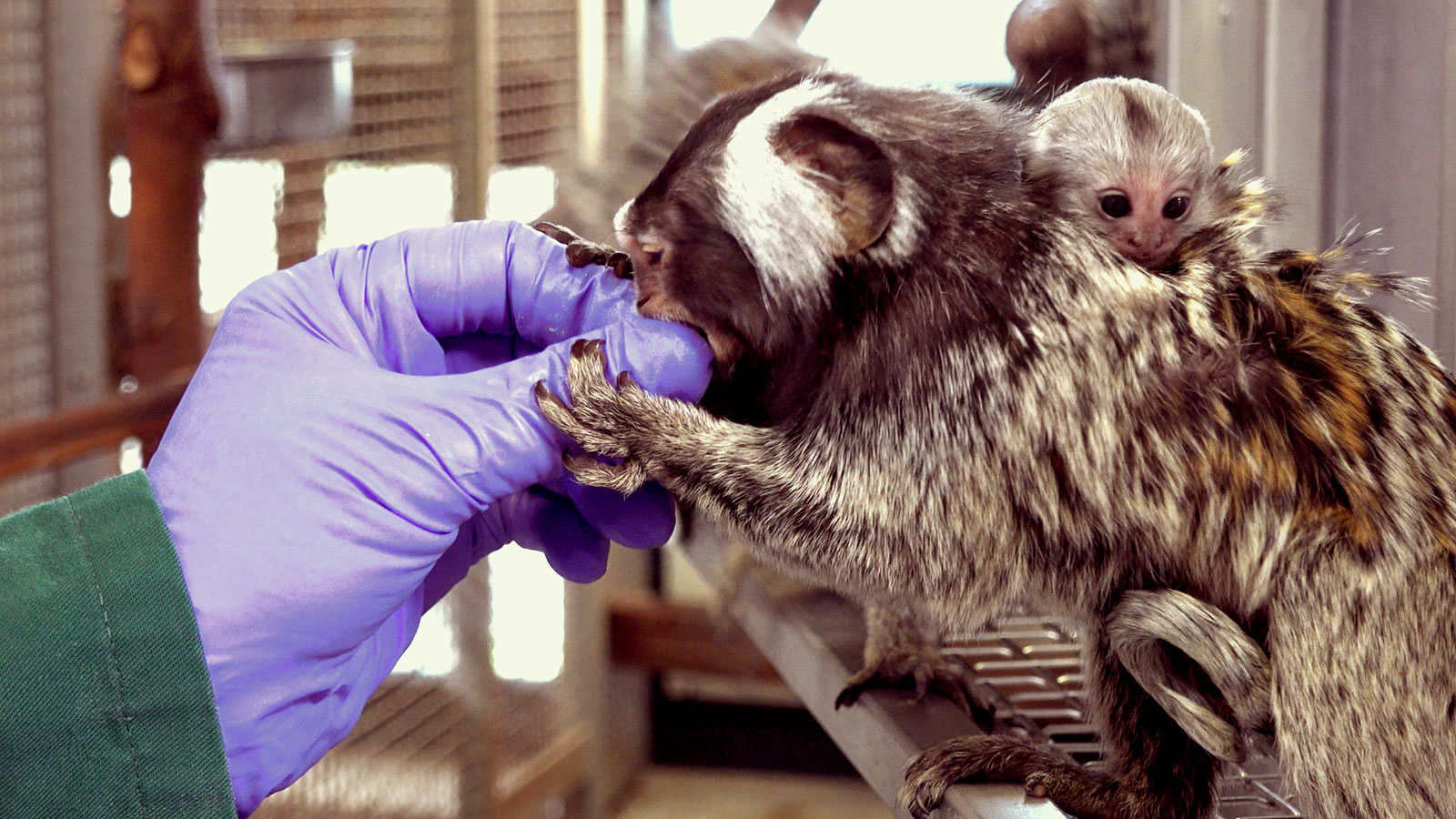 Frequently asked questions
We want to be transparent and clear on the nature of our work. For this reason, we have drawn up the following FAQ.
Continue reading
News & Publications
Here you can read the latest news, recent publications and our annual reports. This will keep you informed on research to serious diseases and the development of alternatives to animal testing.
Continue reading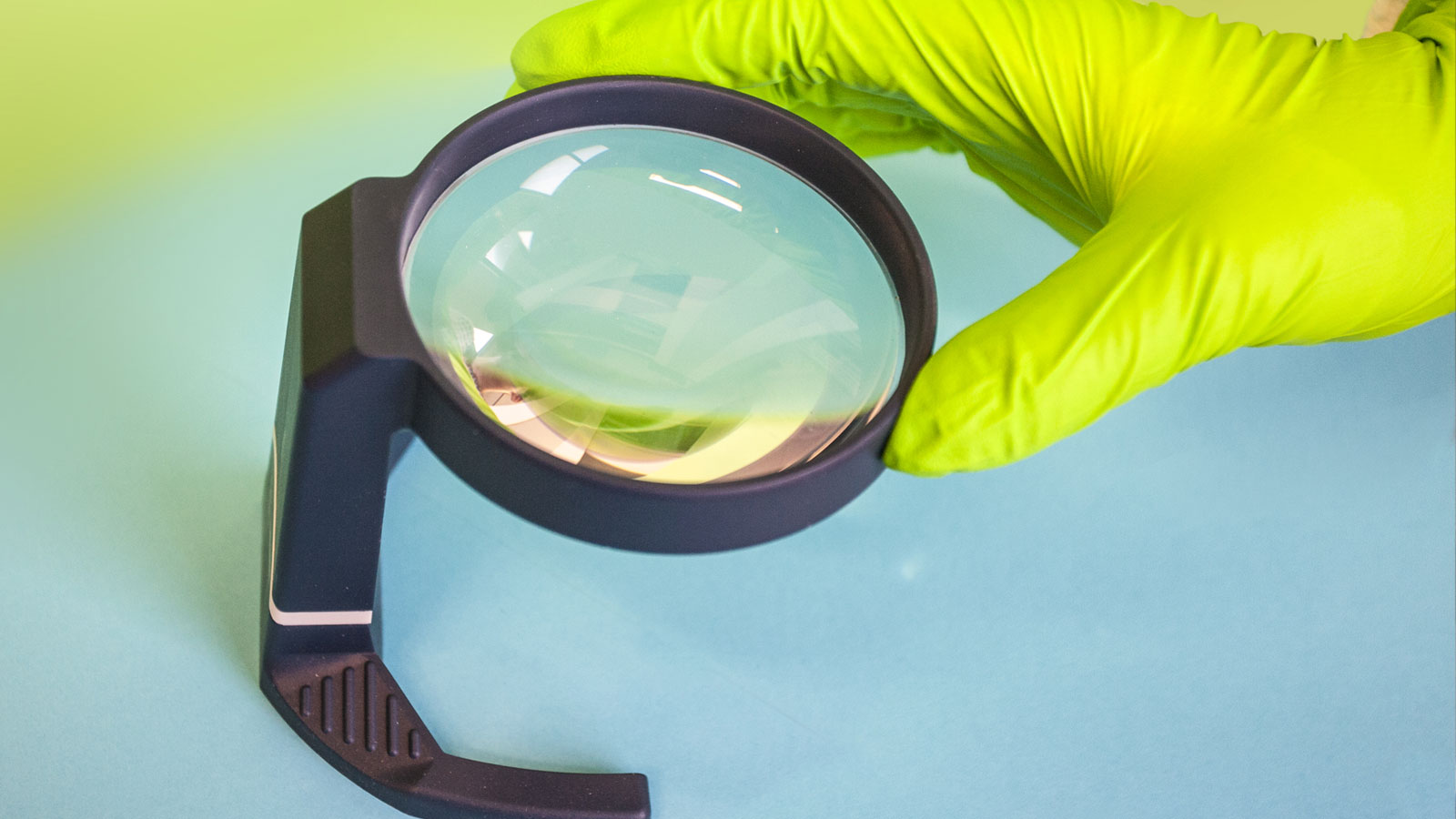 What our research produces
BPRC conducts research in order to help combat well-known diseases. However, at the same time, we also expend a great deal of energy on developing research methods that do not involve animal testing.
Continue reading
Rules we comply with
Biomedical research is subject to many laws and regulations. In addition, we ourselves seek to try everything in our power to make therapies more animal-friendly.
Continue reading
Our services
We always look for ways to share and collaborate.
Whether you intend to request material from our Bio-Bank, or are in need of Diagnostic Services.
BPRC Biobank
Request rare and valuable primate specimens for biomedical research or conservation studies.
Learn more
Diagnostics
Our services include a large array of serological tests and confirmatory PCR testings for virus infections of non-human primates.
Learn more
Conservation Biology
We provide services for genetic characterization of captive and wild living primates.
Learn more
Collaborations
The scientific program of BPRC combined with extensive veterinary and animal care expertise provides unique possibilities.
Learn more