At home and across the globe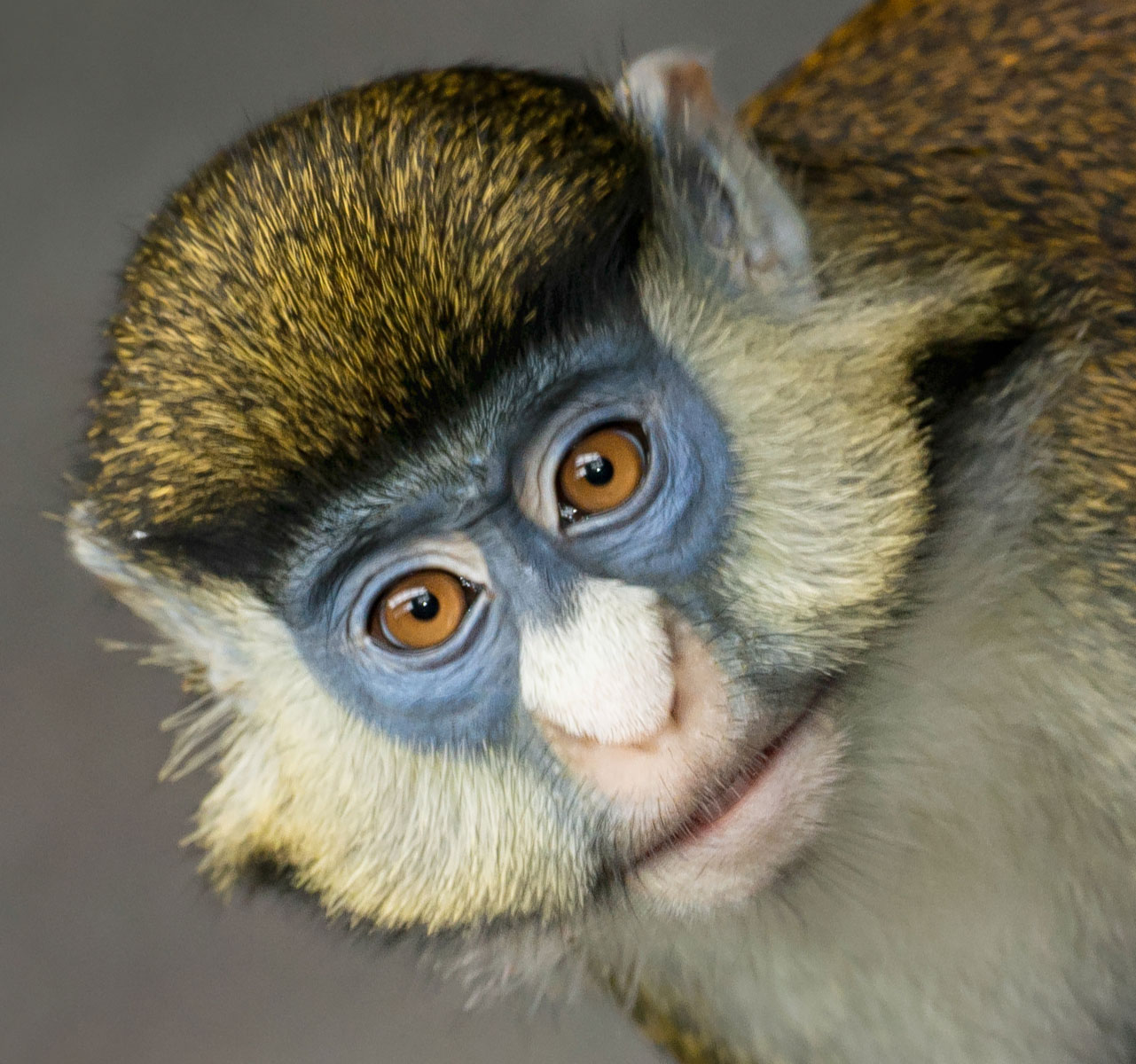 Rather watch a video?
In this video you can see why viral diagnostics can be important for monkeys in the wild.
BPRC has established collaborative partnerships with zoos and seeks to improve the health of primates living in the wild. Our specialists check all tissues and cells we receive for infections and screen entire colonies, in the field where necessary. In this way, primates as well as researchers all over the world get to benefit from our biomedical research.
Centre of expertise
Since we are a centre of expertise with regard to viral diagnostics, we often receive requests for help from zoos and other organisations from all over the world. We receive near-daily requests for our expertise with regard to 'viral diagnostics'. For instance, when an animal is sick, its zoo will ask us to determine whether it is suffering from a viral infection, and if so, which one. Generally, they will send us blood samples, which we will then screen for viruses. These samples are just like the blood samples humans have taken and analysed by a lab. We just happen to serve as that lab for the primate community.