Why do we need primates for our research?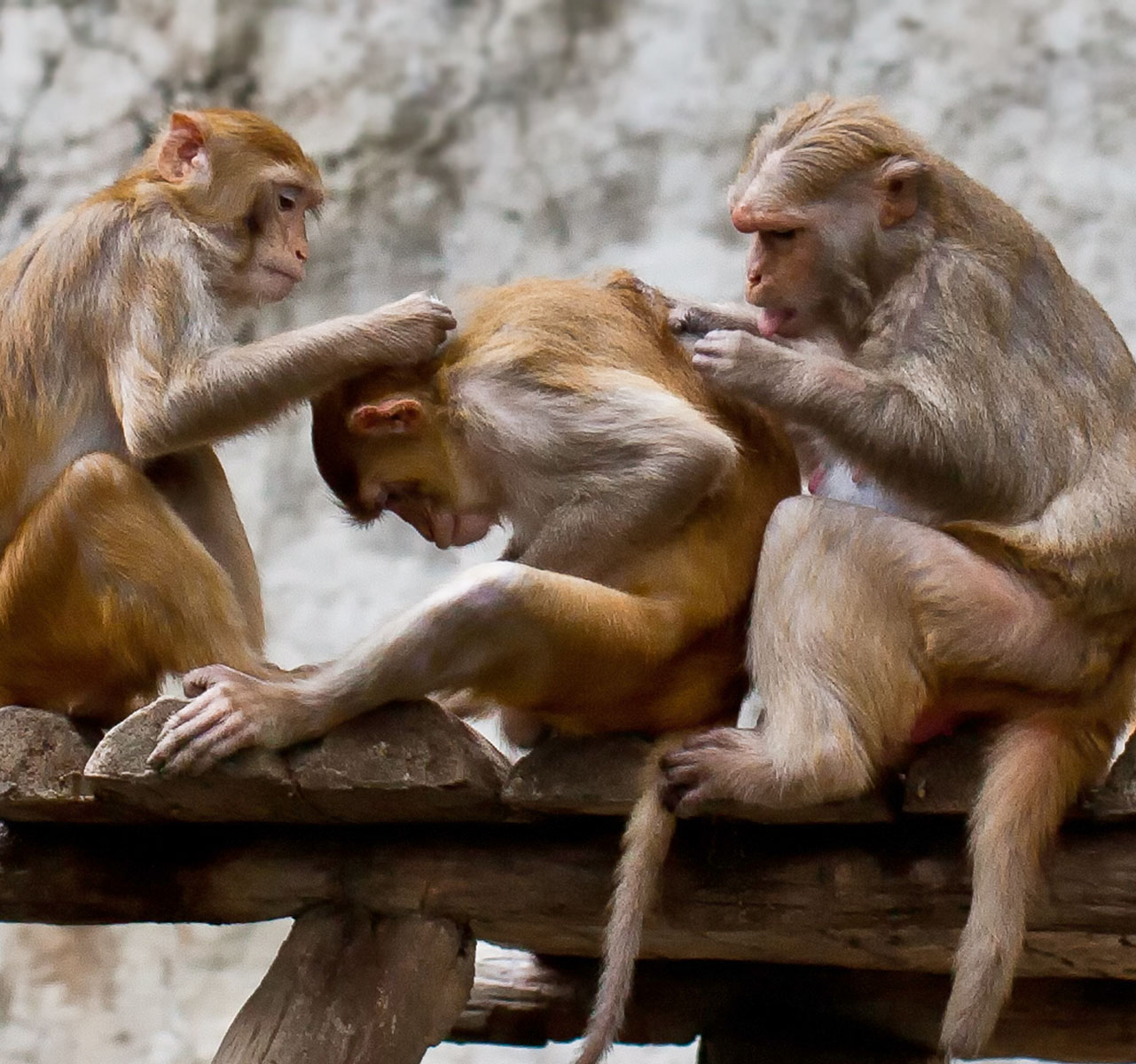 To this day, it is impossible for medical research to be carried out without any animal testing. After all, cells in a Petri dish can behave completely differently from cells in a living body. In a small minority of studies, primates are the only animals suitable for the study of serious diseases in humans, as you can see from this malaria-related breakthrough. In the Netherlands the Experiments on Animals Act stipulates that primates can only be used for experimentation purposes if no other testing method is available.
Closely related
Genetically, primates are the species most similar to human beings; rhesus macaques are genetically about 93% identical to humans. Certain types of primates are the only species which can be infected by the same viruses and/or parasites as humans. In addition, the latest generation of medications and therapies is highly primate-specific and only effective in humans or non-human primates. This means primates are more suited to test the safety and efficacy of new vaccines, medications and therapies than other species. The decision as to whether or not to use primates is not made lightly.
The fact that governmental organisations and recognised charities such as the Bill & Melinda Gates Foundation and the Michael J. Fox Foundation support our research with funding and resources supporting study proposals that have been submitted and approved proves that we are creating added value for public health.
More information on: