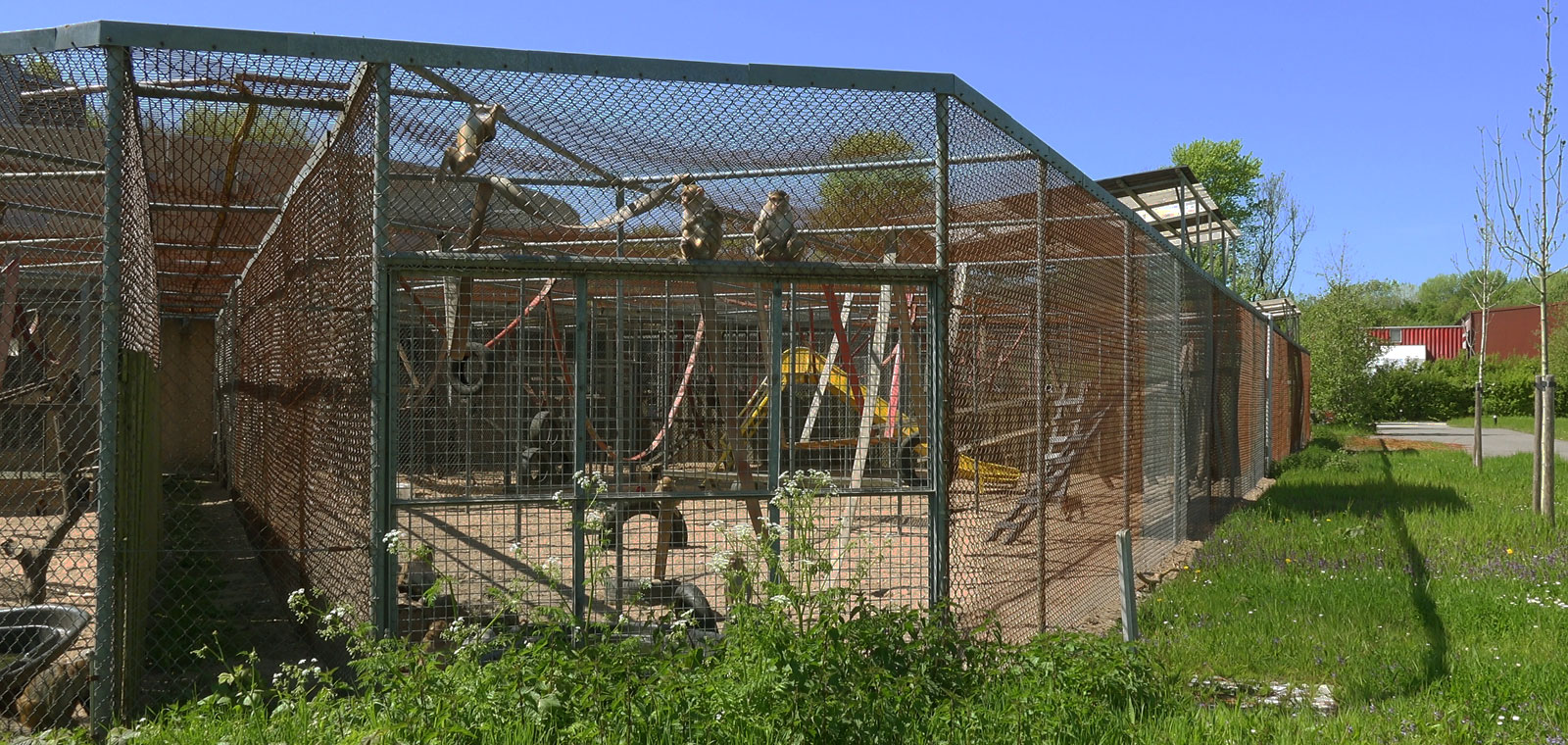 Welcome! To BPRC.
You can view a brief tour of our organisation here.
(After clicking the play button above, please choose English subtitling in the settings.)
We only conduct tests on primates when we have no other choice. Take a look behind the scenes by viewing these videos. This will allow you to see what we actually do at BPRC. We add new video content all the time.
The videos by BPRC are in Dutch. After clicking the play button, it's possible to choose English subtitling.
More video's by BPRC
Video by BPRC | 9:49
We all want animal-free research
We are constantly looking for alternative ways. If animal-free is not possible, we work with as few animals as possible. In the most animal-friendly way.
More information on:
Research without animals →
BPRC's fields of research →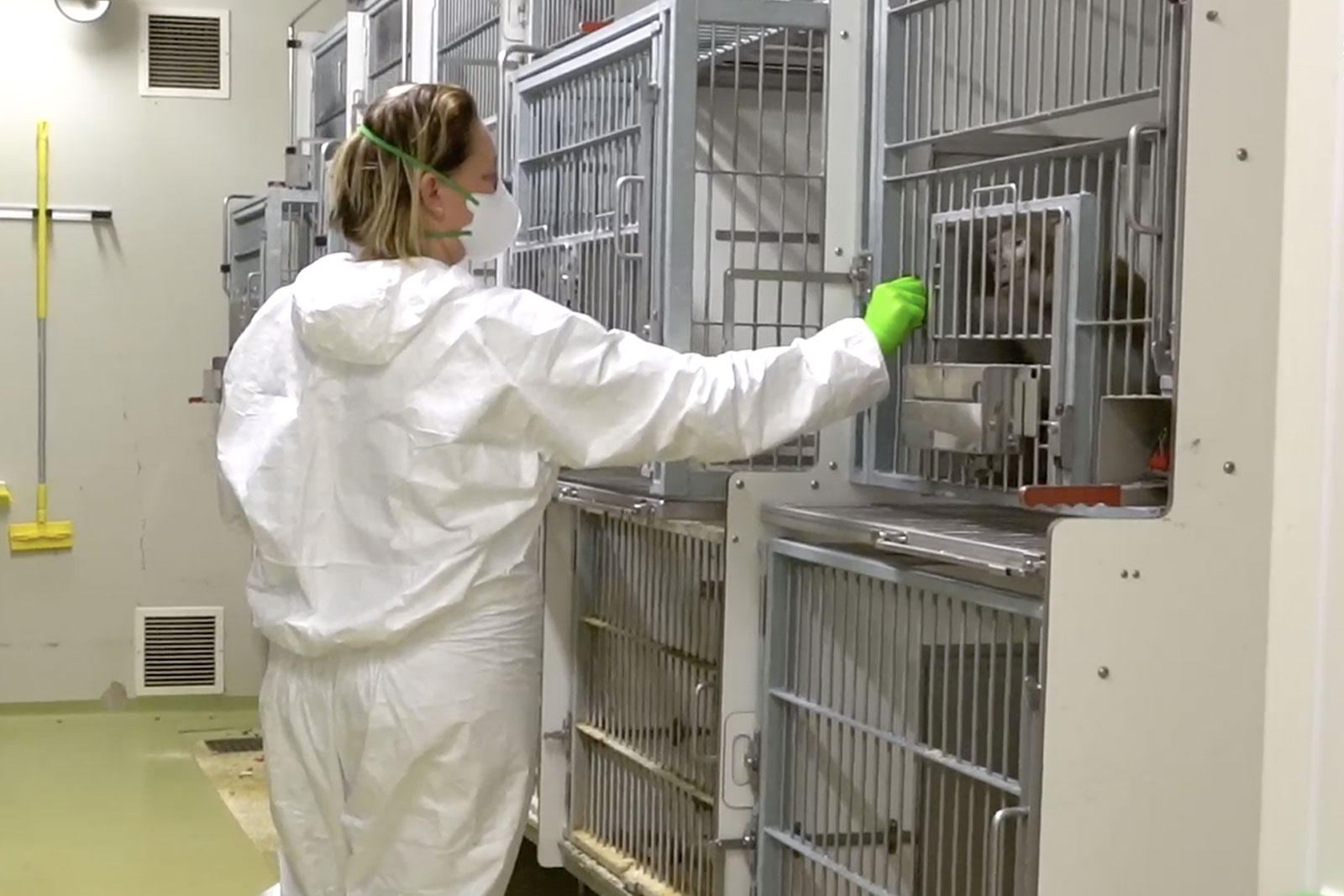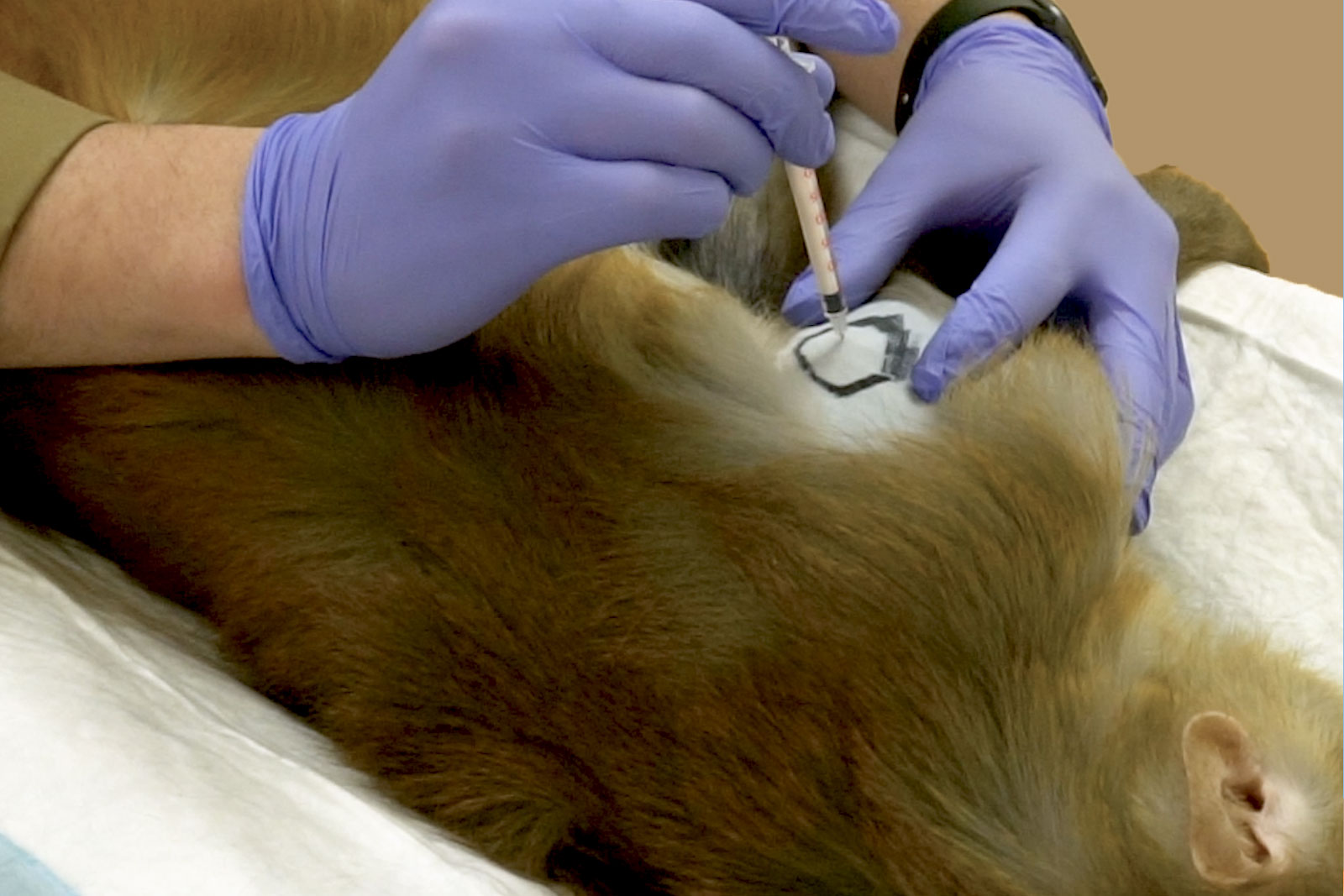 Video by BPRC | 2:18
How do we test a corona vaccine?
Up to March 2021, we've tested twelve candidates. So far one of them has been approved by the EMA. We give an insight into how this research works.
More information on:
BPRC's fields of research →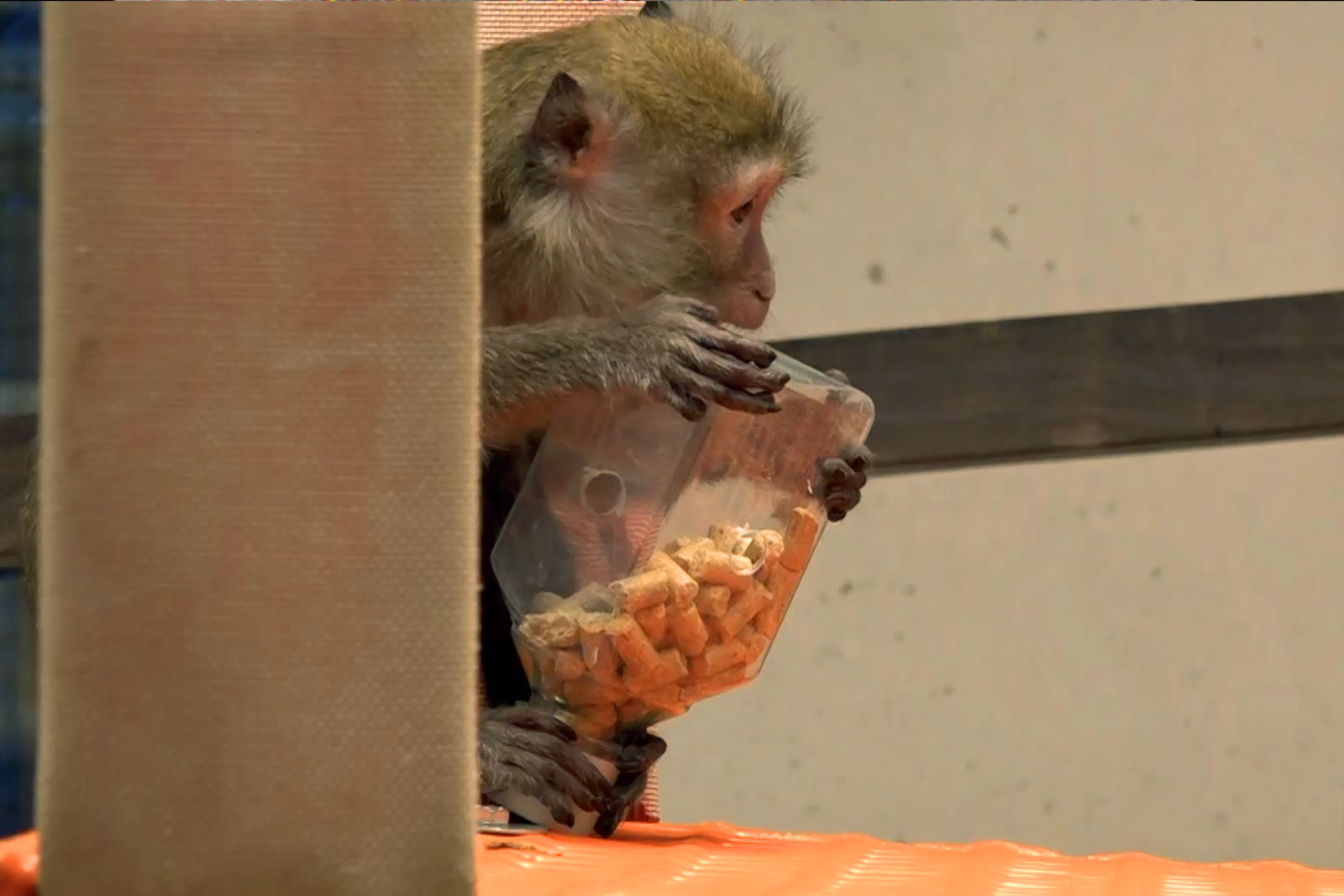 Video by BPRC | 3:52
What is it like to study behaviour in monkeys?
We spend a day with one of our ethologists to take a look at the behavioral experiments. He explains how it works and why it is so important.
More information on:
Observing monkey behaviour →
Video by BPRC | 3:21
A peek in our coronalab
We show you what our coronalab looks like and how we work with this virus.
More information on:
BPRC's fields of research →
Video by BPRC | 6:19
Corona vaccine research: PET-CT
Why PET-CT? We are able to see possible lung damage without having to operate our monkeys.
More information on:
BPRC's fields of research →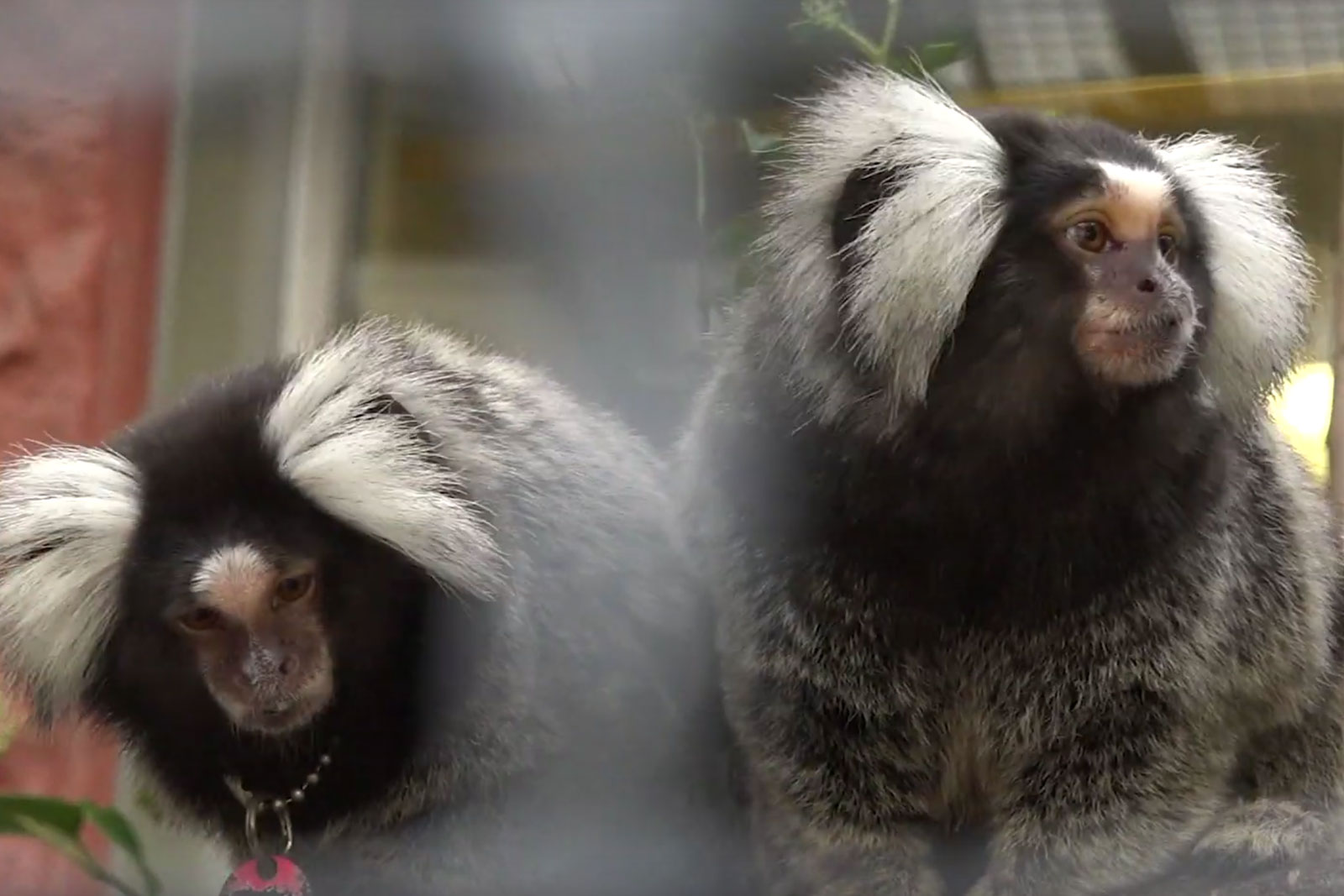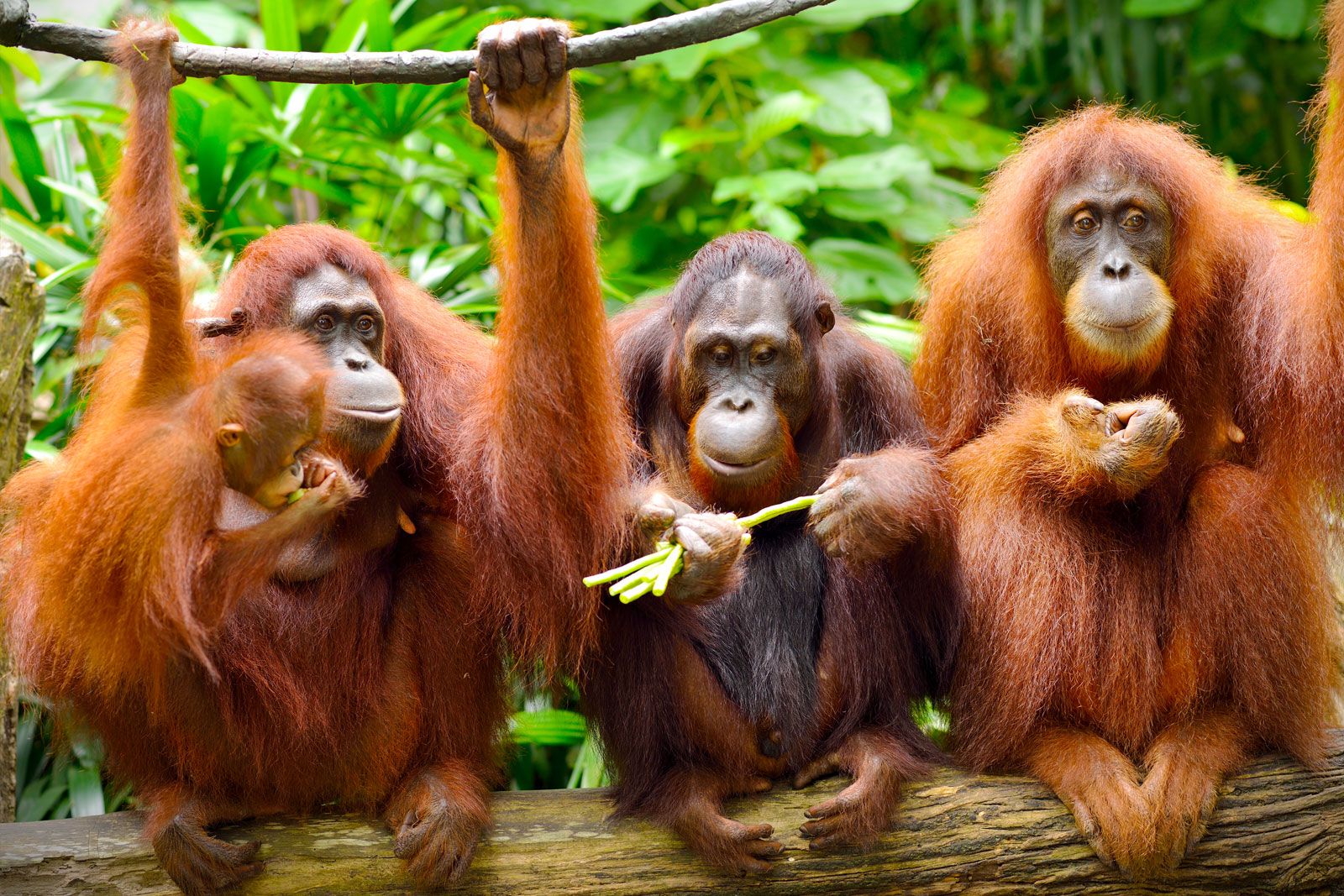 More video's about BPRC
Video by NU.nl | 3:06
Why monkeys are used as test animals for corona vaccines
NU.nl spoke to Dr. Ernst about corona studies with monkeys (Dutch).
Video by NU.nl | 6:35
Animal testing with monkeys: 'Sometimes the work is very difficult'
NU.nl came by for a day to see how animal testing works and made this video (Dutch).
Video by Vice | 19:46
Experimenting on animals: Inside the monkey lab
Vice got access behind the scenes and made a documentary about BPRC.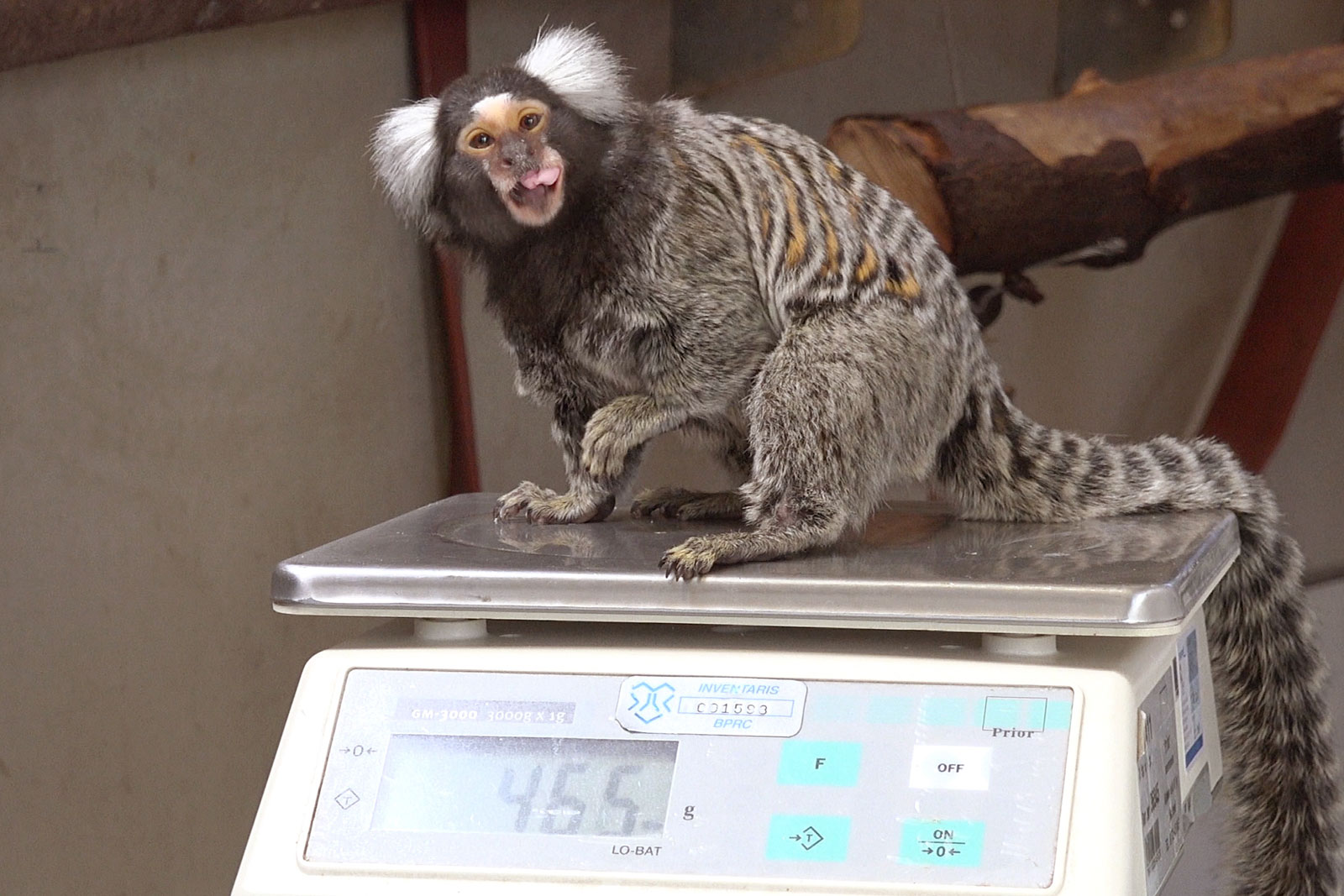 Video van Vice | 3:18
Training monkeys for experiments
Vice also made a short documentary about animal training at BPRC.
We continue to add videos to this page on various topics. Such as training the monkeys, research areas, alternatives research, behavioral studies and our pursuit of high animal welfare.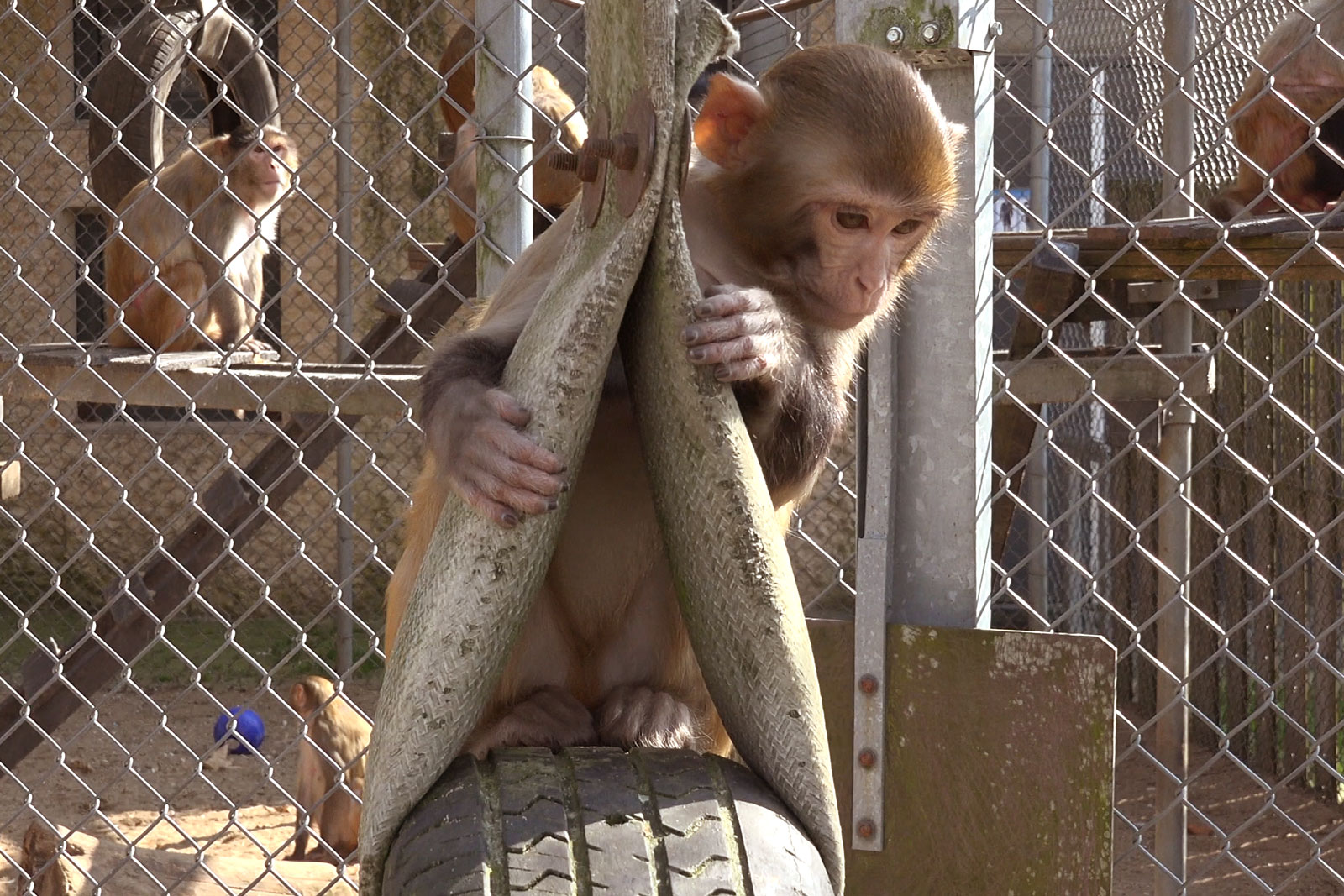 Donation of enrichment materials
Old tennis balls, tires, ropes, fire hoses. Various organizations such as schools, sports clubs and fire brigades have donated materials for further improvement of the live quality of our monkeys. We (still) really appreciate these donations.
Do you want to donate? Then contact us.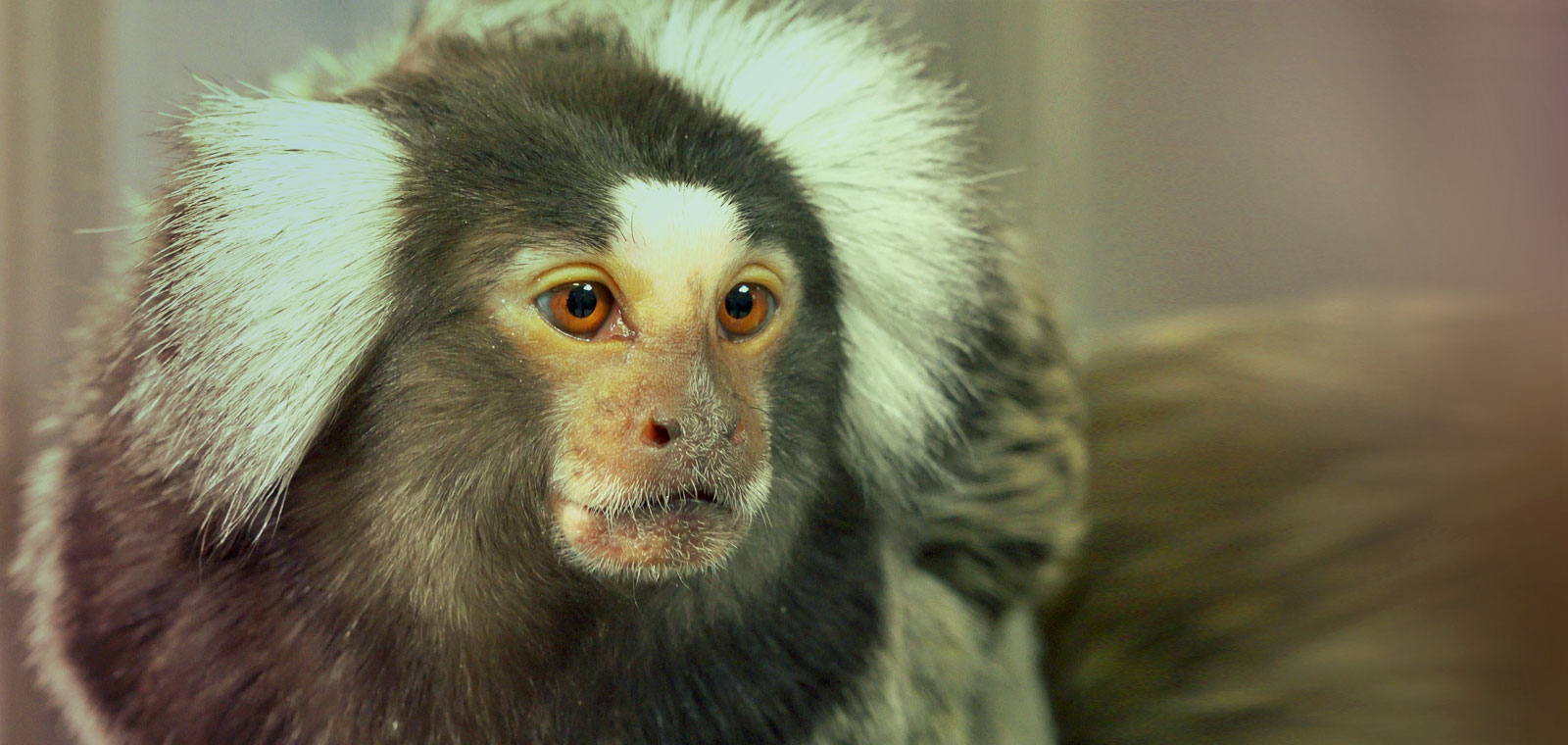 Want to drop by and take a look around?
We regularly receive requests for guided tours at the institute. In this way, many people have already been able to get an idea of the work we do.
---
If you are interested or want more information, please contact us.
We collect individual applications to a group.